Experts assessed vulnerabilities of banks' mobile applications
Bank applications contain vulnerabilities that can help attackers steal money and customer data, experts at Positive Technologies said. So far, scammers mostly use social engineering, but may switch to apps.
Mobile banking applications have vulnerabilities that can lead to customer data leaks, unauthorized access to the application, and fraudulent transactions, as well as theft of funds. This is the conclusion reached by Positive Technologies experts who analyzed these vulnerabilities and threats to mobile banks. RBC reviewed the company's research.
Experts identified shortcomings both in the client parts of the mobile bank (the application installed on the user's device) and in the server parts (the web application located on the bank's side that interacts with the client's application via the Internet).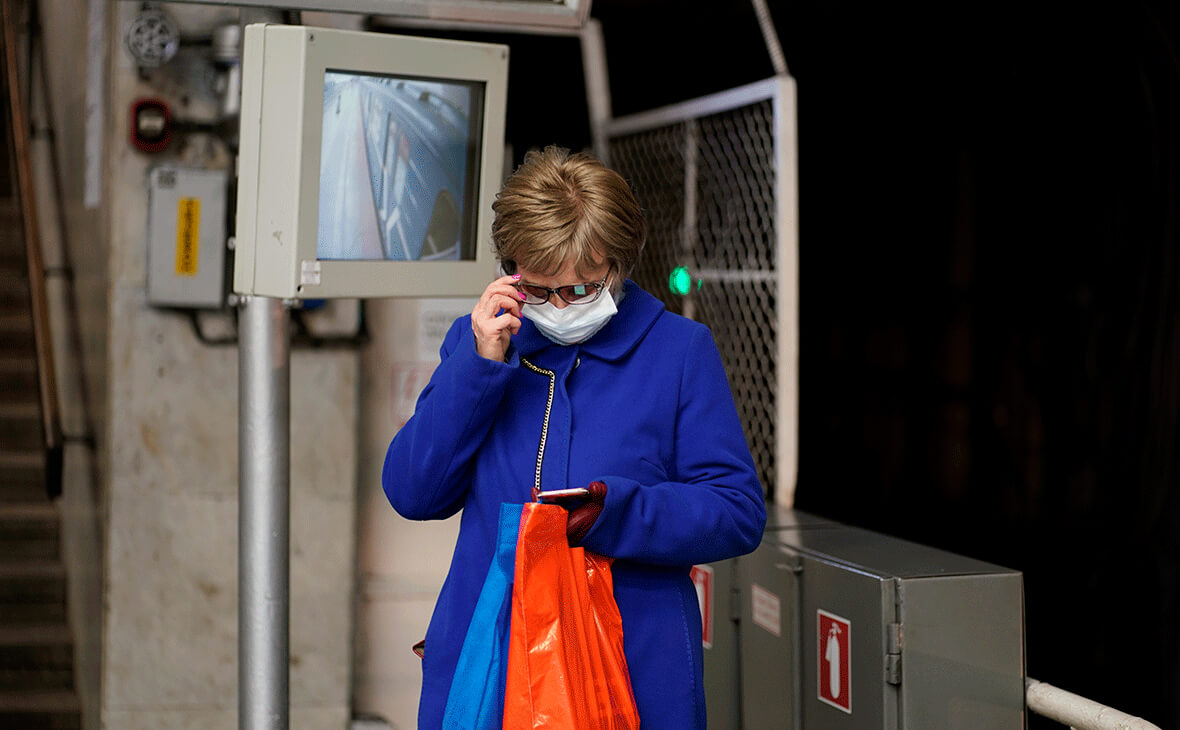 Evgenia Chernyshova
Published on April 20, 2020 on rbc.ru
Source: https://www.rbc.ru/finances/20/04/2020/5e99964f9a79476e4d7dfe51