Coronavirus in the crosshairs of scammers: the Central Bank reported on new ways to steal money from cards
The Bank of Russia is keeping track of new social engineering schemes, where, under various pretexts related to the coronavirus, fraudsters steal money from the cards of credit institutions' customers. This is found in the official statement of the Central Bank.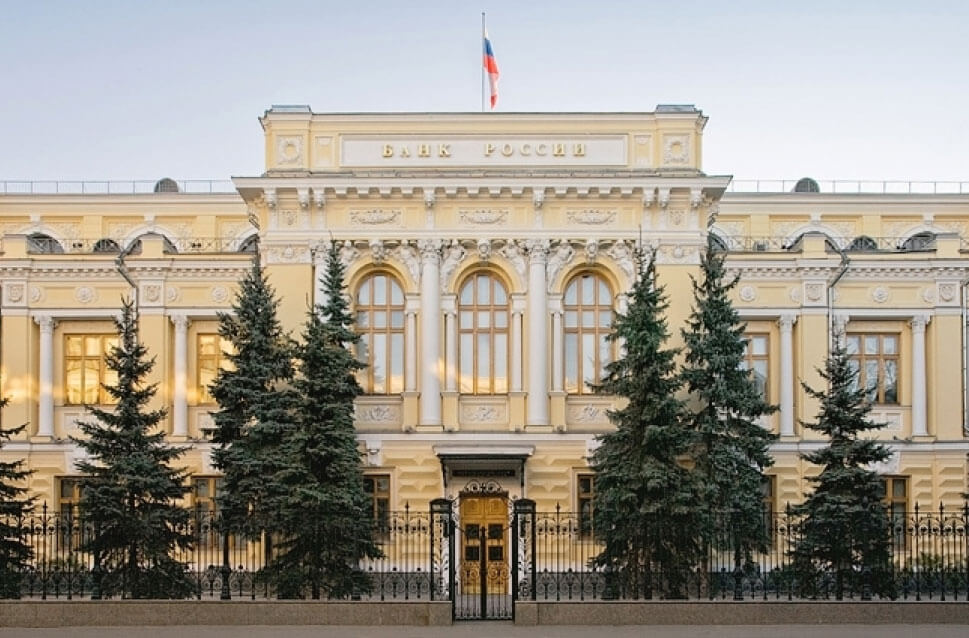 As the Central Bank explained, telephone scammers promise their victims "loan payment deferrals, various kinds of compensation, benefits, refunds for air tickets, services for diagnosing coronavirus infection, and volunteering." After starting a dialogue with a potential victim, they try to find out bank card details or a password via SMS, as well as make a payment to a third-party account.
Published on April 7, 2020 on the National Banking Journal website
Source: http://nbj.ru/news/arxiv/2020/04/07/koronavirus-v-pritsele-moshennikov-tsb-soobschil-o-novyx-sposobax-xischenija-deneg-s-kart/?full