Sberbank spoke about popular online shopping fraud schemes
Low-priced bait items, alleged technical failures on websites, and fake delivery services are among the most popular schemes used by cybercriminals to steal money from online shopping fans, according to a letter from Sberbank to a RIA Novosti correspondent.
Quite often scammers post an attractive item for sale, but it can't be paid for on the website. The "seller" claims that the reason for this is a technical failure and sends a link to the payment service from customer support. However, it actually leads to a malicious resource that infects gadgets with a virus or steals payment card data. The bank reminds you that you should never follow a link from a stranger.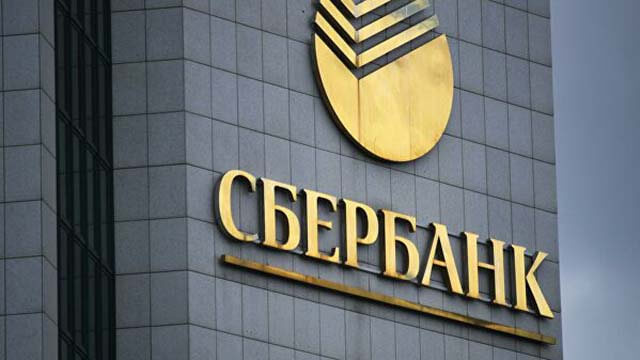 Another common scheme is when a scammer posts a bait item for sale at a very low price on an online marketplace, Sberbank said. At the same time, they post nothing but their email or phone number with the clarification that they are only ready to communicate using a messenger. After that, the seller offers to ship the item and sends a link to a fake delivery service website. The buyer pays for the item, but does not receive anything: in reality, the buyer transferred money to the fraudster's card.
Published on June 2, 2020 on the RIA Novosti website