Paperless office and signature with smartphone
How to simplify the customer experience, reduce the risks of social engineering, and get rid of papers?
Interview with Daria Verestnikova, Commercial Director of SafeTech
NBJ, The National Banking Journal, September 2019
Last year, most banks faced similar challenges regarding the strategic development of digital channels:
How to sign contracts with customers without paper, reliably, and with legal effect?
How to reduce the risks of social engineering?
How to simplify online operations, while maintaining security?
And most importantly, how to implement all this using mobile phones?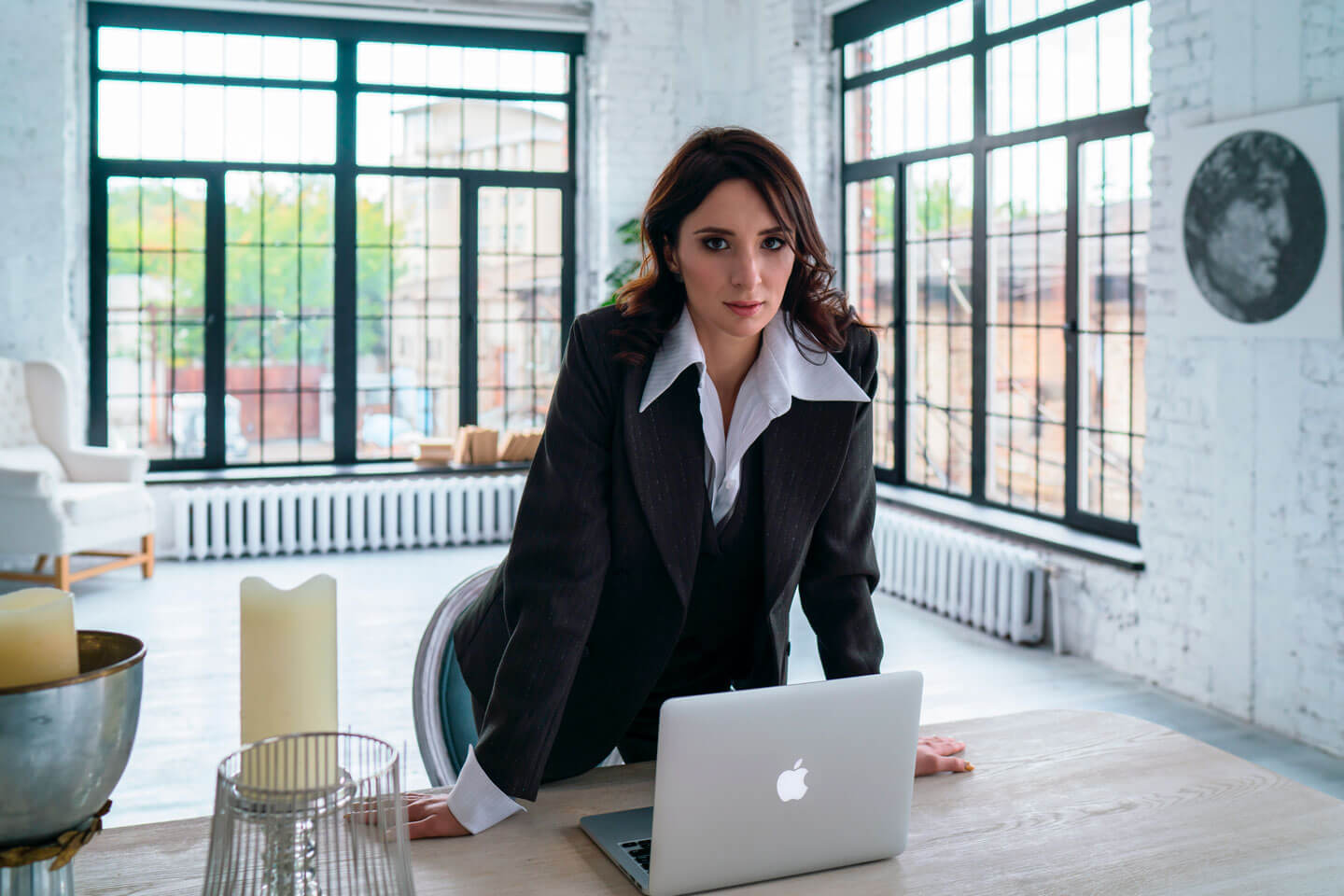 Full support of mobile devices, including digital signing, is a must-have for modern information systems and services. NBJ spoke with Daria VERESTNIKOVA, Commercial Director of SafeTech, about features of the "mobile" signature, paperless offices, and ways to solve social engineering problems.
Social engineering attacks are among the most important issues in today's digital service channels. This problem has become a priority task for the information security services of a modern bank. Digital signing with mobile devices may be one of the possible ways to solve this problem. Mobile authentication and signing with smartphone require no confirmation codes that could be reported to someone, while users see complete transaction details and have a guarantee that the transaction will be performed on their particular smartphones.
During the interview, Daria talked about some completely new remote services that the company partners developed and launched using SafeTech technologies, for example, the online business registration service with opening a current account. The bank once meets with the customer, while the customer is still an "individual". Then the bank issues a qualified digital signature for a smartphone, which the customer uses to sign all the documents for the Tax Service to register a business. This way, the customer "turns" into a "legal entity". There are more and more such innovative projects based on SafeTech technology every day. Next in line are projects for integrating a mobile digital signature platform with anti-fraud systems and biometric systems. This will allow banks to provide "adaptive authentication" of payments that will improve the customer experience and security. Another major area of the digital channel development is a paperless office which assumes customers to sign contracts without papers. And all this thanks to a full digital signature which is generated on the customer's mobile device.